Irish Tech News Editor Simon Cocking recently covered the Business Barn in their Business Showcase section of the publication. The original article is available here.
Describe the company – the elevator pitch …
Business Barn is a unique modern coworking space based in a traditional barn, set on 12 acres of grassland and full of wildlife. We offer a variety of memberships, from part-time coworking to fully furnished private offices. Our convenient location allows for easy access to Dublin City Centre and Dublin Airport, both within a 20-minute drive while retaining the charm of countryside.View image on Twitter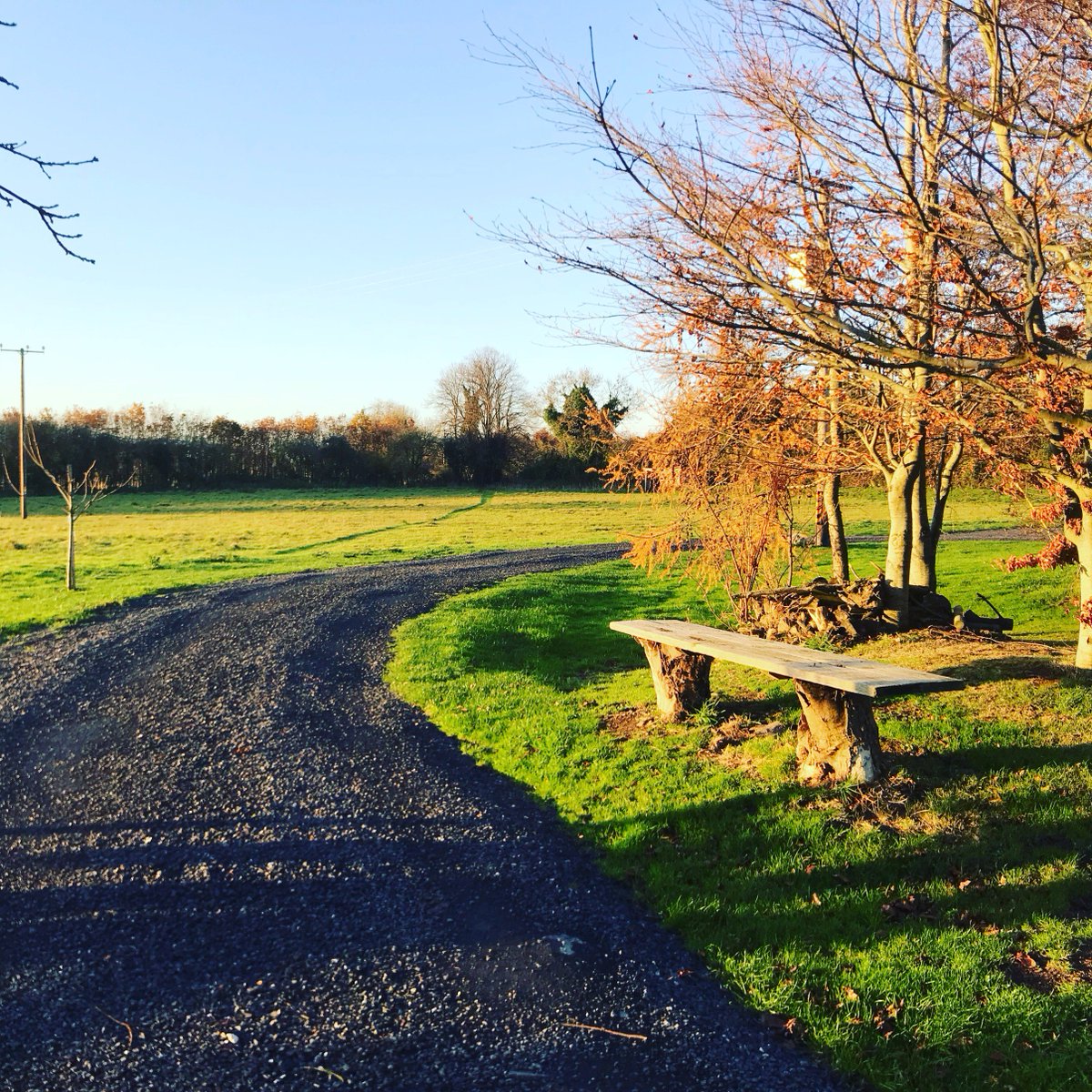 How are you different?
Coworking is a huge trend in Ireland at the moment and there are some fantastic spaces in Dublin and around the country. We feel we have a unique mix retaining the countryside charm with proximity to Dublin. The fresh environment and views create a productive environment for our members while still close enough to the capital for meetings etc. We have the best of both worlds.
Why will you do well?
More and more people are choosing to work remotely whether that be from home, a coffee shop or similar. The traffic going into the Dublin city each morning is worse than it's ever been. A journey that usually takes twenty minutes takes at least 90 mins in rush hour and public transport connections are still not good enough. Furthermore, working in an environment with amazing views and no distractions is great for creative work. We've a diverse group of members so far, both startups, freelancers and those from larger corporates. The feedback so far has been superb. Everyone loves it.
Where are you based?
We're based between Leixlip and Maynooth within each access of the M4 & M3 motorways. We're in the middle of a huge catchment area. Places like Lucan, Dunboyne, Celbridge, Naas etc are attracting the next generation of house buyers, many of whom value family time and have the ability to work remotely.
When was the company launched?
We did a soft launch in July 2018 while still testing our processes and finishing off some things but are poised for substantial growth in 2019 now that we have capacity to do so.
What have been your biggest wins to date?
I guess our biggest win to date has been the positive feedback from our first few members. It's always a risk trying something different in case it doesn't resonate. Everyone loves it so far and in that sense, achieved 'product market fit' pretty quickly with something unconventional.
Who are you trying to attract to your product?
We already have a great community at the Business Barn. The space works best for early stage entrepreneurs, freelancers and those in larger corporates who want a creative, distraction free environment to just get some work done. We have a mix of hot desking and private offices available depending on people's needs and can handle teams up to 15 people.
What tips would you give to others looking to build their business?
Bootstrap as long as possible to ensure you truly have product market fit. We did things as economically as we could at the start; recycling a lot of materials my dad had as he works in construction. This was a lot more affordable and actually gave the place great character. It's different for every business but be scrappy at the start and VC with all its glory isn't for everyone. Once we got some feedback and some initial members, we were able to invest further resources.
Tell us about your team?
It's a pretty small team so far, just me! As we're just getting started and didn't take on any external investment, it's not viable to have anyone else there yet however as we recruit more members, we will employ a full time person to manage the space.
What are your plans for the future?
Looking to the future, we're speaking to some partners about further spaces and are open to other opportunities in that regard, if the space was right to replicate our formula. In the shorter term, given our rural setting, we would like to attract some food ag-tech companies to our space and position ourselves as a hub for the industry. Through my other company Idea 2 Scale, we're working on some programs to help early stage founders in that industry.View image on Twitter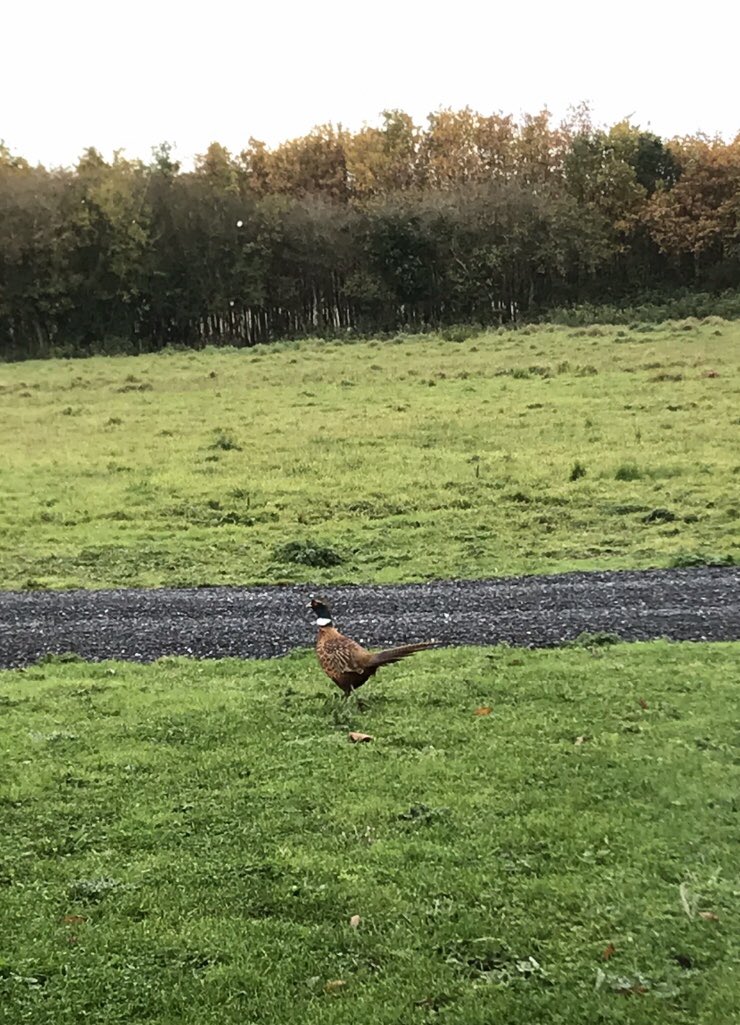 What are your favourite tech gadgets?
I love Apple products, even though they're likely not the best bang for your buck and regarded as being overrated. The way they integrate seamlessly and tend to just work is good enough for me. My girlfriend got me a set of Airpods fo Christmas which I wanted but couldn't justify the price but I have to admit they're pretty great and would get another set if I lost these!
What tech gadgets do you wish you could use to help you?
We're interested in the IoT space to help Business Barn become smarter in terms of keyless entry, improving energy efficiency etc.
Anything else you'd like to add/we should have asked?
I mentioned Idea 2 Scale earlier which is a platform for helping early stage entrepreneurs. We've some upcoming programs including a free virtual accelerator so check that our if it's relevant – hopefully we'll be back on the showcase soon to share more details!
How do people get in touch with you?
People can check out the Business Barn here. We're on Instagram and Twitter or if anyone is interested in a tour, reach out to info@businessbarn.net
---